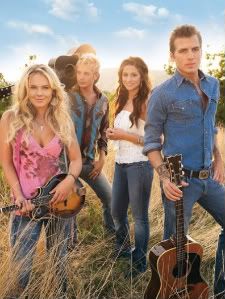 SAN JOSE, CA - This Friday, I will be teaching line dance lessons at The Rodeo Club in San Jose! The lessons will be Rock It and Tush Push.
Admission is FREE w/ KRTY Pass!
(cover is either $5 or $10 at door without the free pass, i'm not sure which)
Doors open at 7p and lessons start at 7:30p.
Concert starts after the line dancing lessons.
See you on the dance floor!
The Rodeo Club
610 Coleman Ave, San Jose, CA